Boris Chorny (University of Haifa)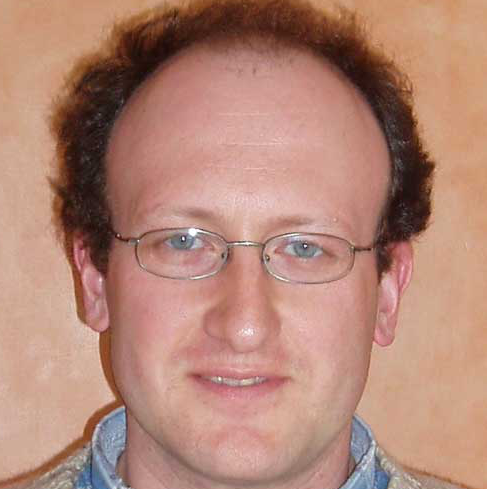 Boris Chorny is a lecturer at the University of Haifa at Oranim. His main area of interest is Homotopy theory. More specifically, homotopical localizations, Goodwillie calculus, and Brown representability.
---
We will show that every Quillen equivalence of two (simplicial, combinatorial) model categories A and B with all objects cofibrant induces a Quillen equivalence of the categories of homotopy functors from A and B into simplicial sets.
This theorem may be viewed as model theoretic interpretation of a theorem by Dwyer and Kan. On the other hand, it indicates that there should exist a sound homotopy theory of model categories.
We intend to discuss why homotopy theory of homotopy theories (presented nowadays in plenty different models) does not give a satisfactory description of homotopy theory of model categories.