Tatsuya Koike (Kobe University)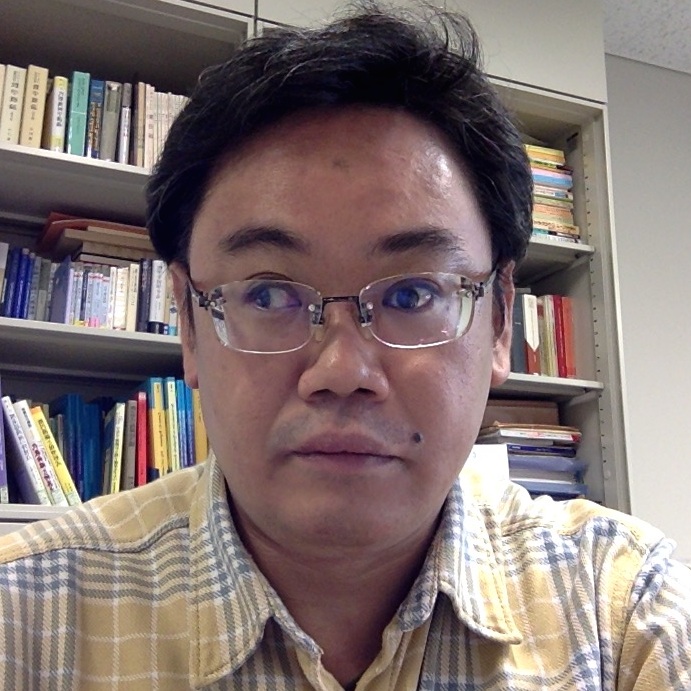 Tatsuya Koike is Associated Professor of the Department of Mathematics, Graduate School of Science, Kobe University, Japan. His research areas are: Asymptotic Analysis, Exact WKB Analysis, differential equations.
---
The content of the talk is a part of our recent results on exact WKB analysis (with T. Kawai and S. Kamimoto).
After giving an introduction to exact WKB analysis, I will explain how to obtain a connection formula of WKB solutions of the ``boosted'' simple pole type operators from that of non-boosted one. Here differential operators of infinite order are effectively used.
Partially supported by the Department of Algebra and Project MTM2013-40455-P. This talk is coorganized with IMUS.